Kissflow Case System is getting rebranded to Kissflow Board
Overview
Kissflow's Case System is an integral part of the Work Platform. Covering a wide variety of use-cases with tons of features, from IT service request management and bug tracking to idea boards and roadmaps, the Case System has evolved over the years. But we wish to further expand the scope of work that you can manage with Kissflow's Case System.
Therefore, to achieve this vision, Kissflow's Case System is getting rebranded to Kissflow Board. With this, we're laying the foundation to build and bring you features that cater to an even broader spectrum of use-cases including ticketing systems, project management, and more.  Going forward, the case systems will be called Boards and cases will be referred to as Items. Along with the rebranding comes a few design changes and new features that will improve the user experience significantly.
What's changing
New Views
One of the new features that'll accompany the redesign is the Board Views. Views lets you create custom views of your board by applying filter conditions, sorting order, layout, and grouping preference. You can name these views and pin them to your board.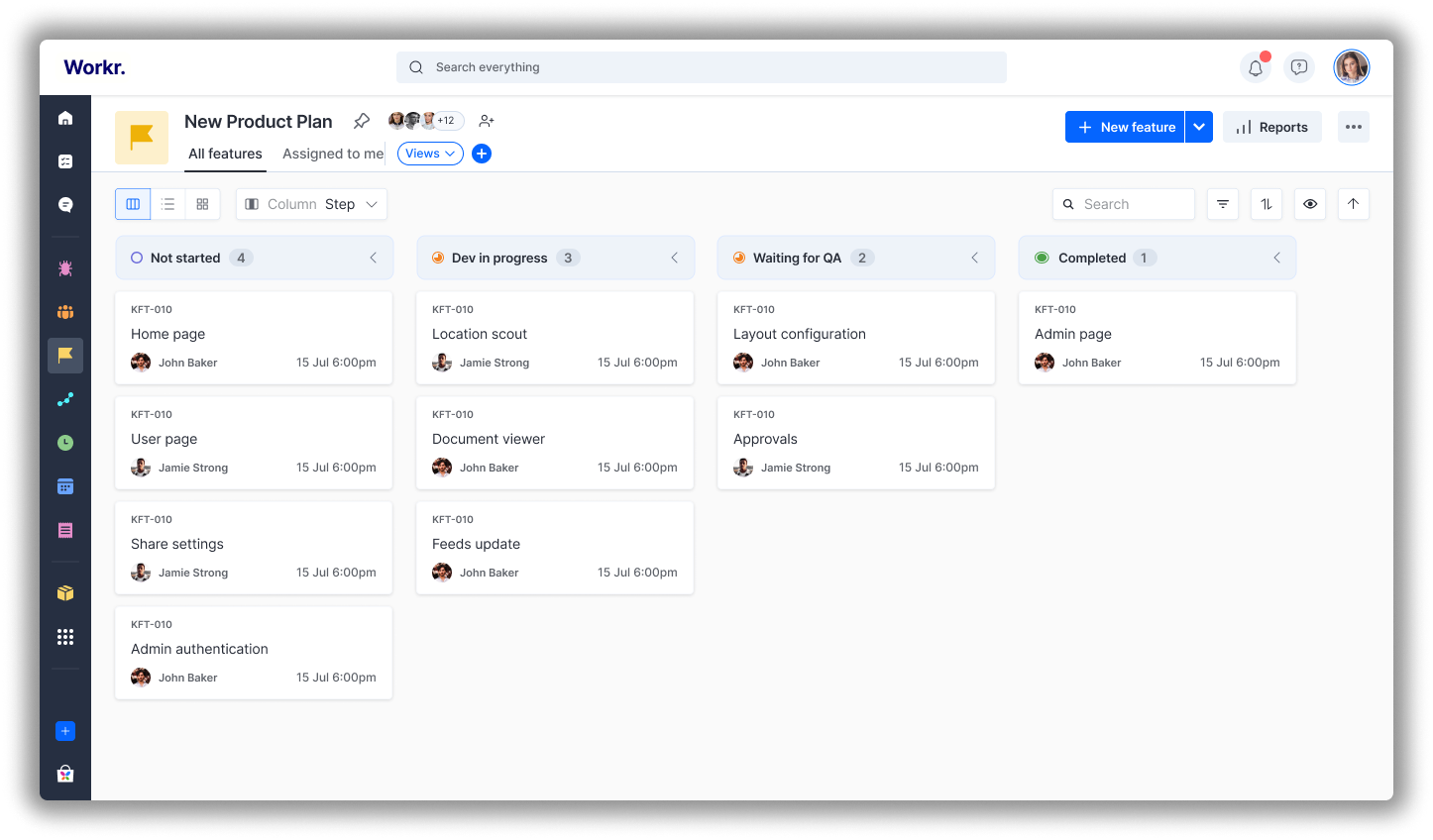 New Matrix Layout
We're also adding a new layout called Matrix. Using the matrix layout, you can plot your items on a dynamic grid and choose fields for both horizontal and vertical pivots. This layout is best suited for performing slice and dice of the board data and for performing resource balancing and reallocation.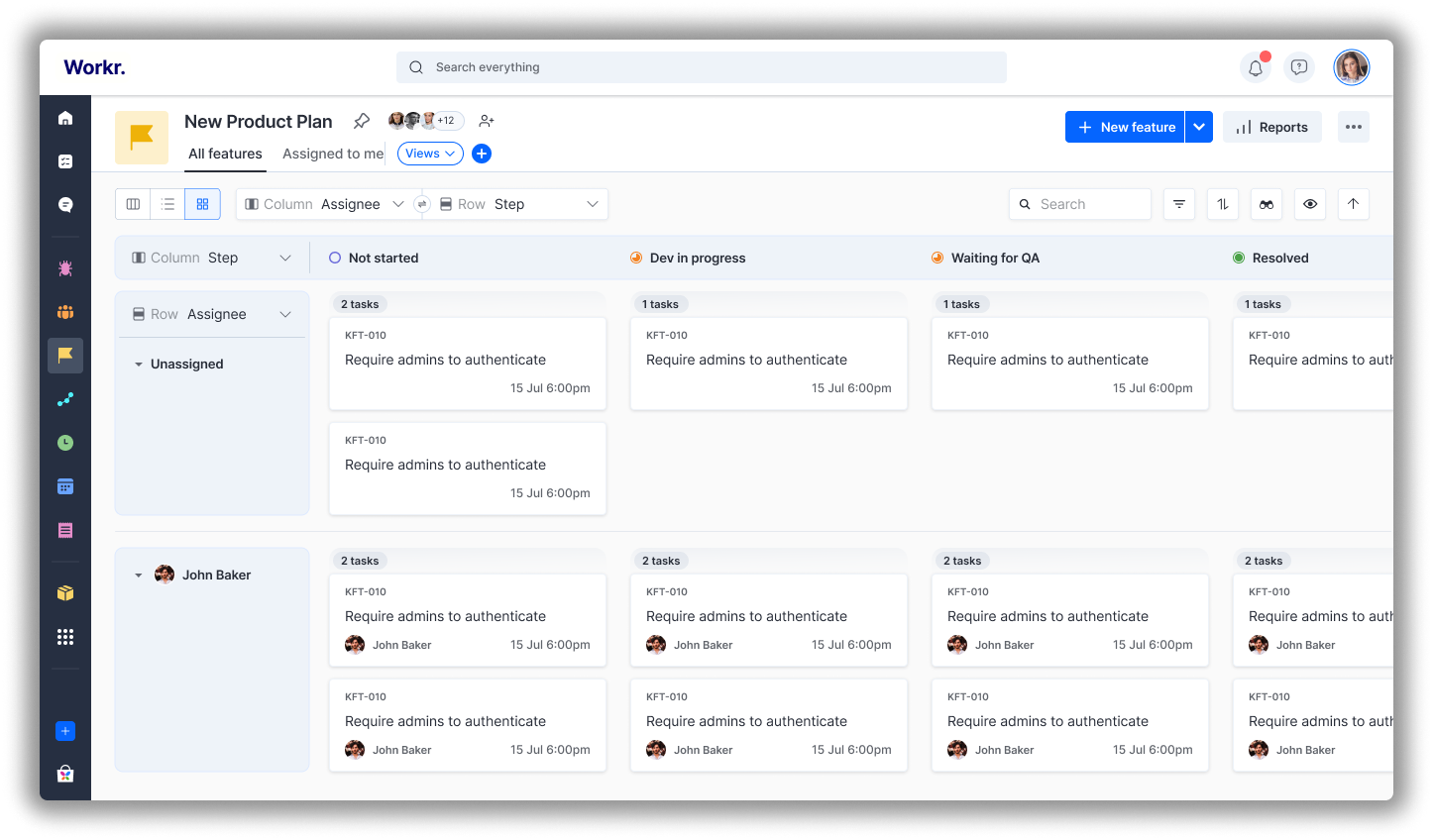 New Grouping Capability
You can now group your items by status, assignee, custom dropdown fields, and custom user fields.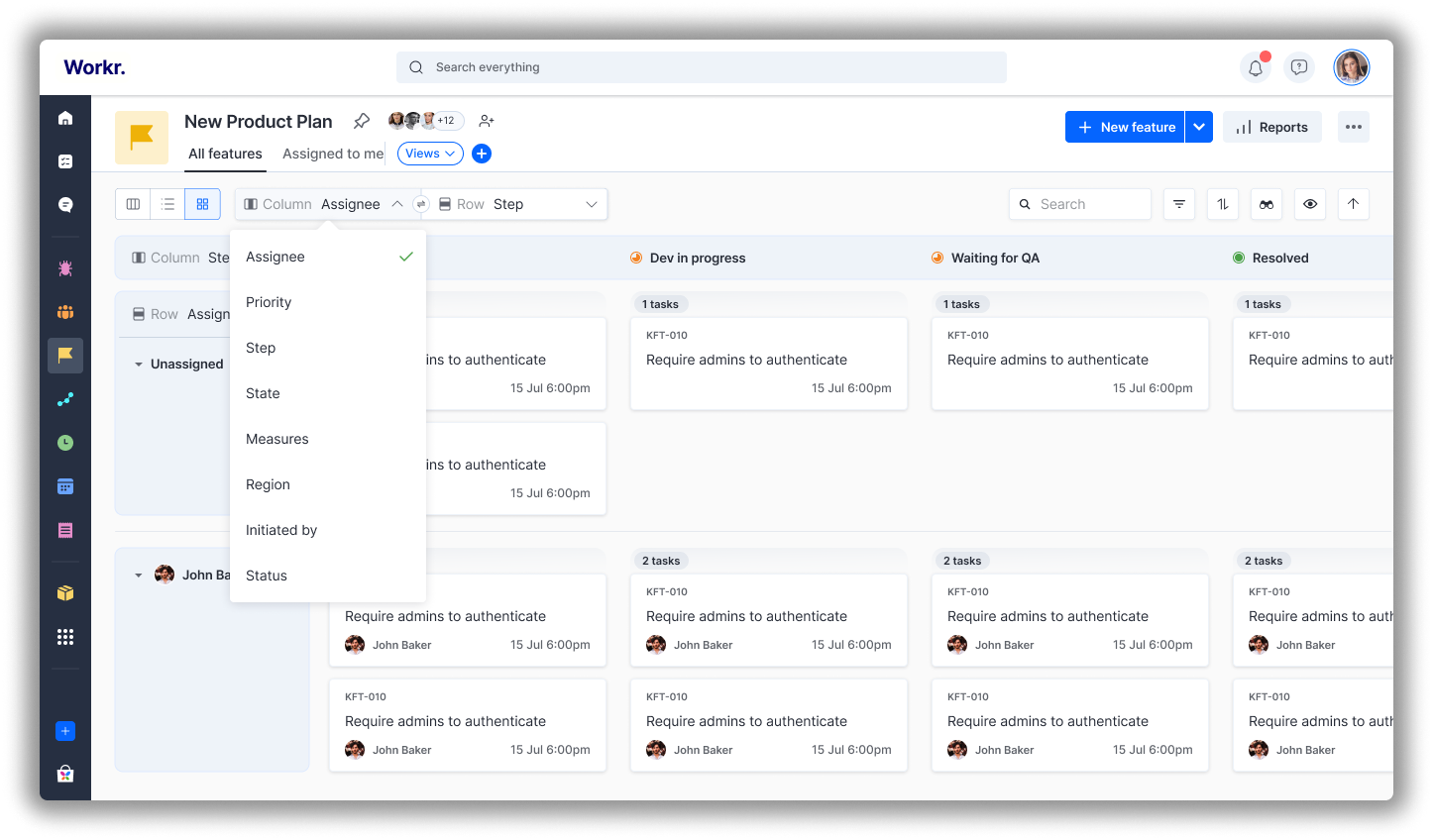 Optional Reopened Category
We have made the Reopened category optional. You can enable this if required from the Workflow setting.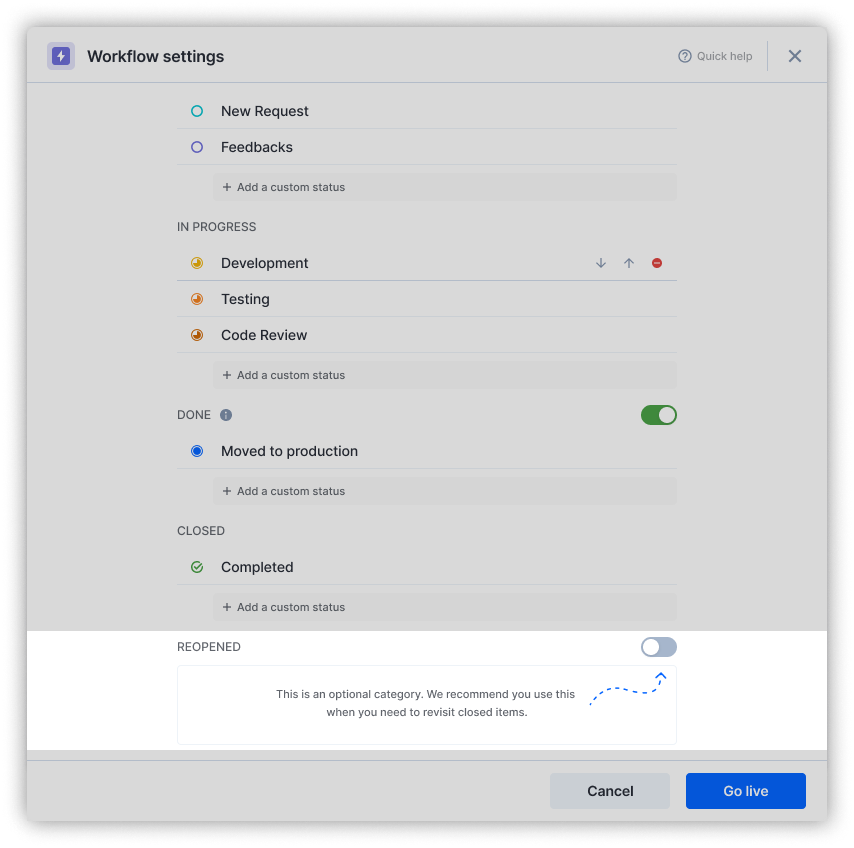 What's not changing
While these are significant changes, rest assured that the transition will be seamless. All the remaining aspects of the existing case system like Workflow Settings and form configurations stay the same. You can continue from right where you left off once Board is released.
Board is scheduled for release on 15 September 2022.
FAQs
Will I lose any data after these changes?
No. All your existing data will be right where you left it.
What will happen to my existing integrations from my case systems?
Your existing integrations will continue to function as normal.
What will happen to my custom filters?
Your custom filters will now exist as Views without any change in configuration.
Are Views the same as Custom filters?
While ​​Views essentially replace Quick Filters, it is not equivalent. Views offer all the functionality of Quick filters and goes a step further by making the user interface much more intuitive and user-friendly.
Is Board different from Case System?
No. Board is a rebranding of Case System that allows it to expand its scope of use-cases.
Is there migration involved?
There is absolutely no migration involved.