Exporting cases from a case system
You can export cases to a .CSV file. The file is emailed to your email ID registered in Kissflow.
Exporting helps you to share information about cases with others who may not have access to Kissflow. You can also use the exported file to import data to other applications.
The export option is available only in the list view. Excluding the fields mentioned below, all other fields selected in the list view get exported:
Lookup
Remote lookup
Image
Signature
Attachment
Checklist
Other details from a case form, such as, notes, activity, case transitions, and fields within tables are also not included.
Currency fields are displayed as two different columns in the exported file. One column indicates the currency code and the other denotes the value.
If you have applied a filter or sorted information, the same conditions are applied to data when it is exported. For example, if you have applied a filter, only the filtered cases are exported.
To export cases, click the export button in the upper right corner of the table. Click Export to export and email the file.
Download the exported .CSV file from your email.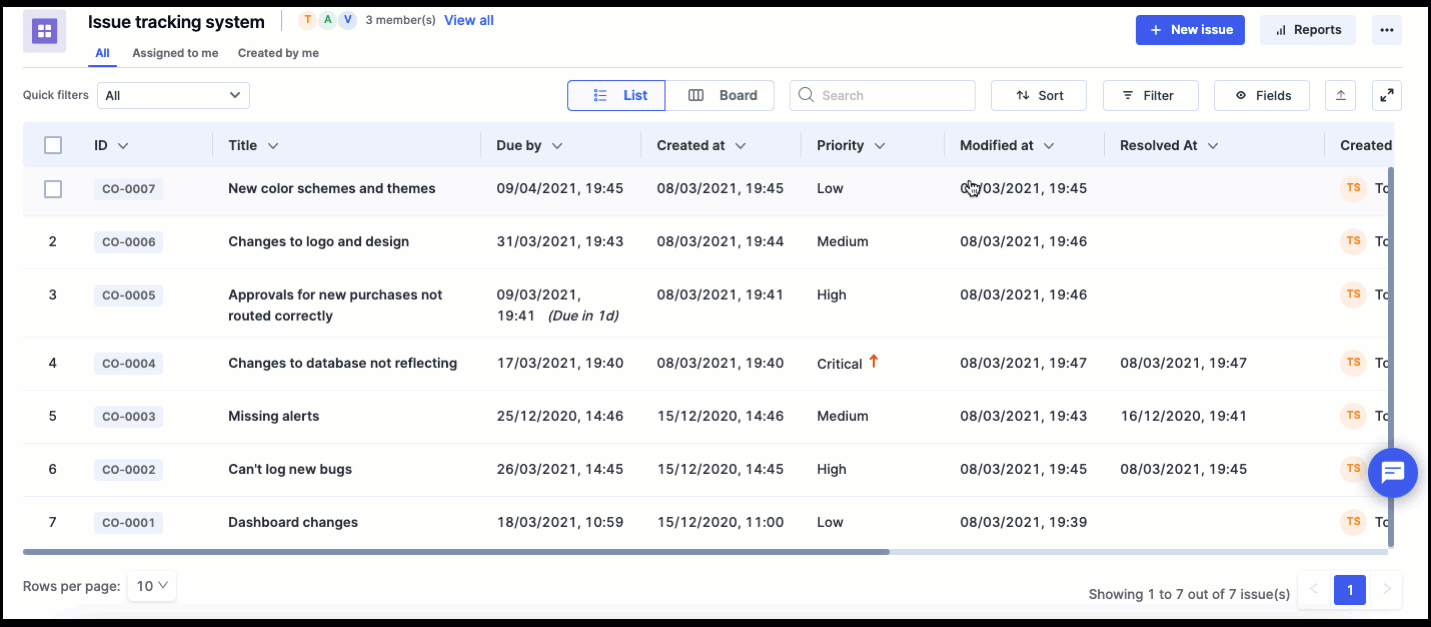 ---
---